The Aspirational Leadership
"Creating happiness for others is the best way to be HAPPY"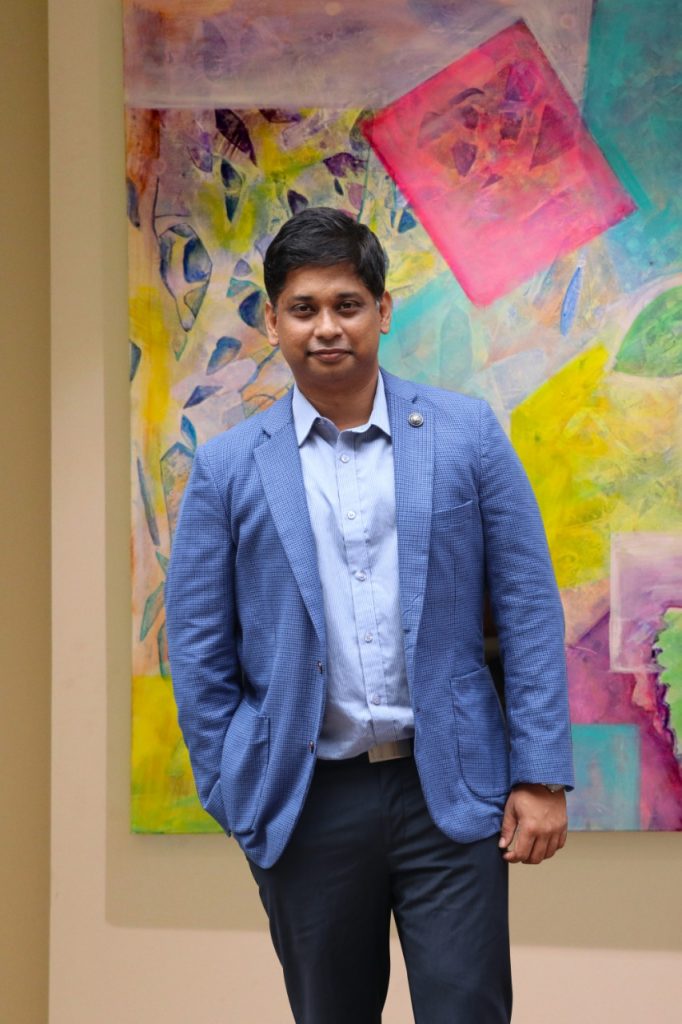 Engr. Iftekhar Hosen is a renowned business personality in the real estate and construction business due to his outstanding contribution. Being a graduate from the most prestigious Bangladesh University of Engineering and Technology (BUET), having placed in merit list in his early student life, with a deep rooted & esteemed family background, as like the other graduates didn't look for a secured corporate career or didn't drained his brain as an immigrant to secure a comfortable life, rather he choose the path of struggle and hardship, challenged the uncertainty. Engr. Iftekhar started his professional career as CEO of Chowdhury Associates and gained a remarkable experience in the construction business which ultimately led him to establish CPDL in 2004. He played an active role as Director of REHAB and Senior Co-Chairman of REHAB Chittagong Region. Also served as general committee member of the prestigious Chittagong Club Limited. Apart from that he is connected with various social club and business bodies.

The aspiration of CPDL FAMILY lies in the spirit and enthusiasm of Mr. Iftekhar. With his visionary leadership and relentless effort, he is exploring the wide horizon of the business world to bring innovative and futuristic solutions for the entire value chain of CPDL FAMILY.
Engr. Iftekhar Hosen
President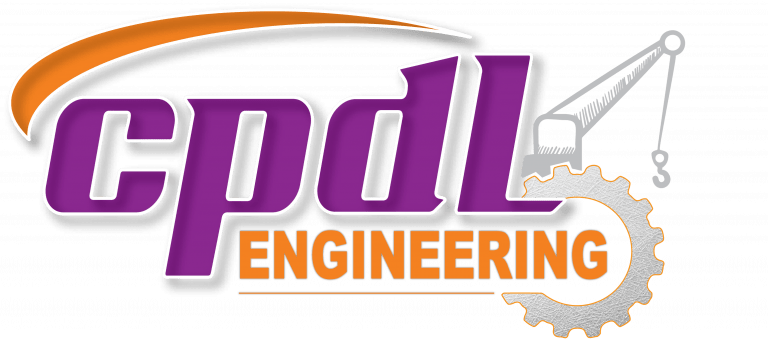 The entrepreneurial spirit in the organization can be tracked back to 1996 when Mr. Abul Hossain Chowdhury, a renowned banker established a construction business in the name of Chowdhury Associates. This firm completed a number of medium to big sized residential and commercial projects. In this consequence CA Property Development Limited shortly named as CPDL was born. It was registered in the Joint Stock Company in the year 2004.CPDL aimed to tap development opportunities mostly in Greater Chattogram and Dhaka. Over the past 15 years CPDL has completed thirty four projects in the prominent locations of Chattogram city. Going forward, CPDL intends to maintain the rapid pace of growth set in recent years.The company will continue to be pro-active in identifying new opportunities and negotiating land acquisitions for future developments. The focus will remain mid-to-high-end Apartment Complex, Satellite Township, Condominium, Villa, Hotel Resort & Factory projects in and around Chattogram and Dhaka City. ​